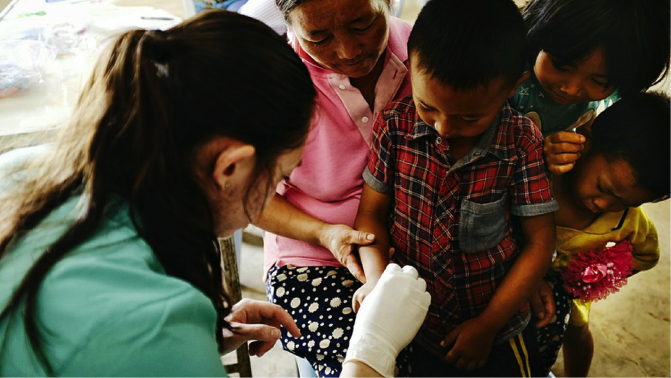 Over the past two years I have had the opportunity to take two media-focused mission trips abroad, one to Indonesia and the other to Thailand. In both locations I was busy documenting, through photography and video, the work being done in multiple fields throughout various villages. After returning from my latest trip the questions I keep asking myself are these: what is the purpose of the content I create, and whom does it serve?
I've come to believe that creating connections through stories about individuals in our mission congregations is where the focus of mission content creation should be. I want to answer these questions: "Why is storytelling essential for mission content?" "Who are those stories about?" "What do those stories actually look like?"
Story Is King
Storytelling is an integral part of the human experience. It's the way Christ communicated to us through parables, and it's how we like to spend our free time, engrossed in movies, television, and books. Telling stories is also one of the most effective ways to communicate a message to an audience.
Seth Godin, a best selling marketing author, was quoted saying, "Marketing is no longer about the stuff that you make, but about the stories you tell." So how does storytelling help world missions?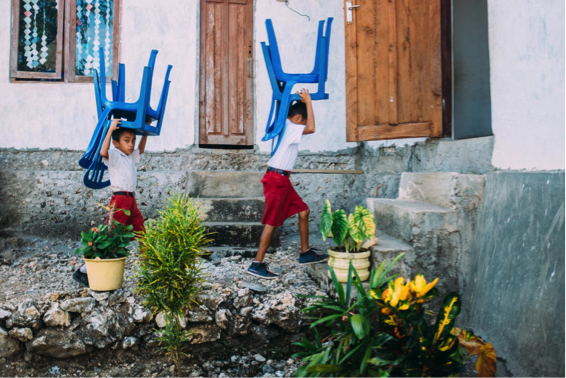 We have mission fields all over the world, and people who are a part of those missions lead drastically different lives from our own. Telling great stories is a way to bridge that cultural and geographic gap. A well-told story can transform a mission from an idea or a budget item into a tangible relatable experience. Without these stories we cannot expect the people back in our home congregations to have any deep emotional connection with their fellow brothers and sisters in Christ across the globe. It is also those stories and deeper connections that can lead to more support for our missions.
The next step in our storytelling has to be getting away from content that is essentially b-roll footage and talking heads describing the mission work, something I too am guilty of making. Instead a shift to a more point-of-view-focused and narrative-type of content is where we should be looking. By doing so we move away from keeping the subject at arm's length and hearing it described second-hand, to getting a more intimate look at the lives impacted by the mission work. If we were to make that kind of content whose stories would we tell?
Point of View
There are two major subjects we could focus on, the first being the missionaries and lay workers in the field. These perspectives are more relatable and often easier to follow due to logistics. For example, Sarah from your church is going to Africa to help in their outreach program. She will spend two weeks overseas working in the mission and the organization is documenting her experience along the way.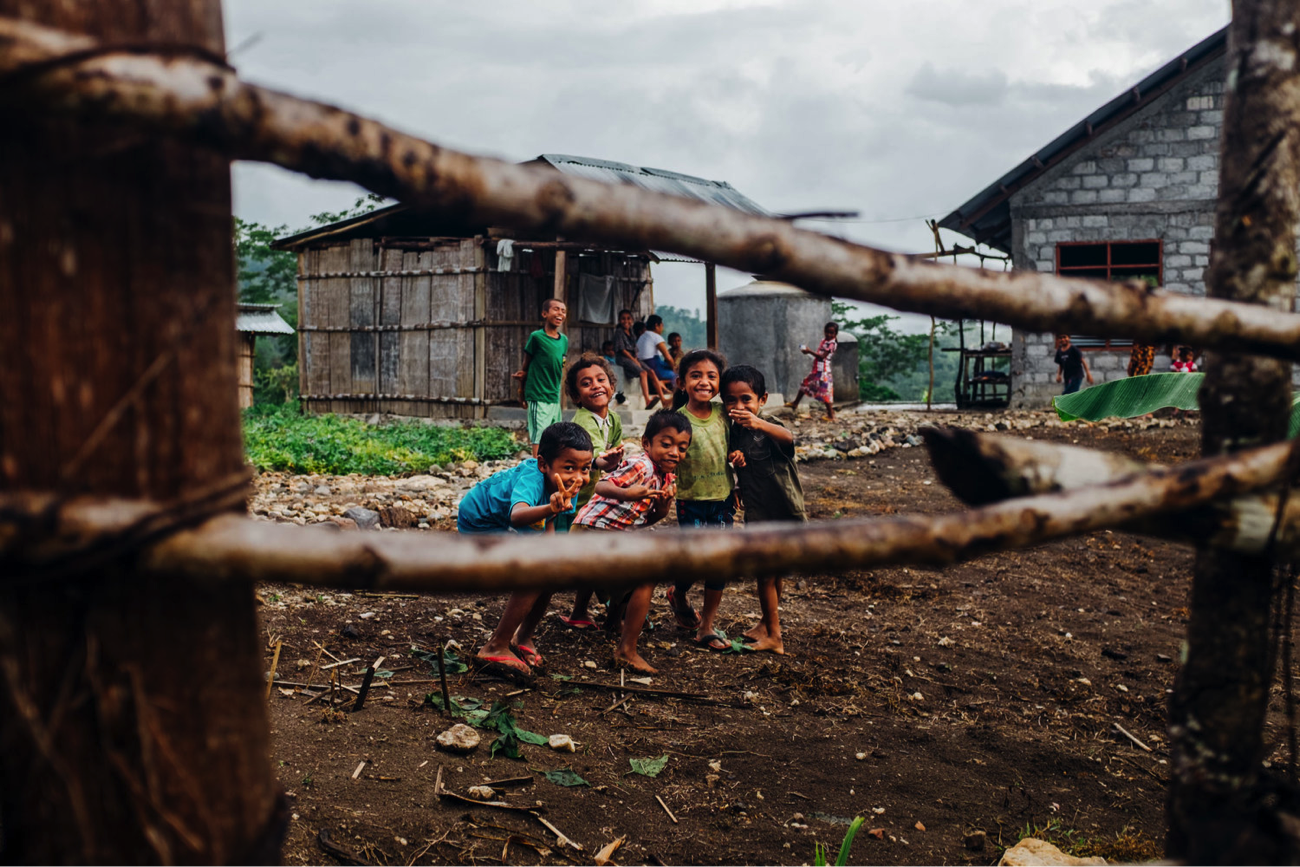 Sarah — she is our protagonist — will meet families the mission is serving and spend personal time with them. We could experience mission work vicariously through Sarah in a short video — think Anthony Bourdain: Parts Unknown. Done well, we can get a glimpse into the lives, culture, and religious practices of Lutherans across the world as well as the work being done in the mission. From her first interaction with a small child in the village to spending time in the child's home with their family, we could get a very clear picture of life around the mission. Tied up in a neat little bow everything could come back to the mission, the support they need, and how that serves these people we've just met.
There is, however, another point of view to focus on, that of our fellow believers whom our missions serve. While Sarah's story is good, we are seeing the mission through the eyes of someone more like ourselves, but the power of filmmaking is in its ability to place the viewer into the lives of others drastically different from their own.
Let's imagine we're at a church in a small Thai village where a mission has set up a medical clinic. The story begins with our protagonist, a thirteen-year-old girl by the name of Malee. Our journey through the perspective of Malee will take us two days, one way, as we follow her and her family to the only medical aid they'll have access to all year. It is also one of the few times they have an opportunity to interact with a Lutheran pastor. We can then hear, in her own words, Malee talk with her family about the journey, the nurses and assistants, and the church. By making the people whom the mission serves the portal through which we see the work, we remove a layer of separation, and removing this layer through storytelling creates an opportunity for stronger connections with our congregations back home, connections that can lead to more support through compassion and empathy and not sympathy. If we focus on these types of stories and content what do the end products look like?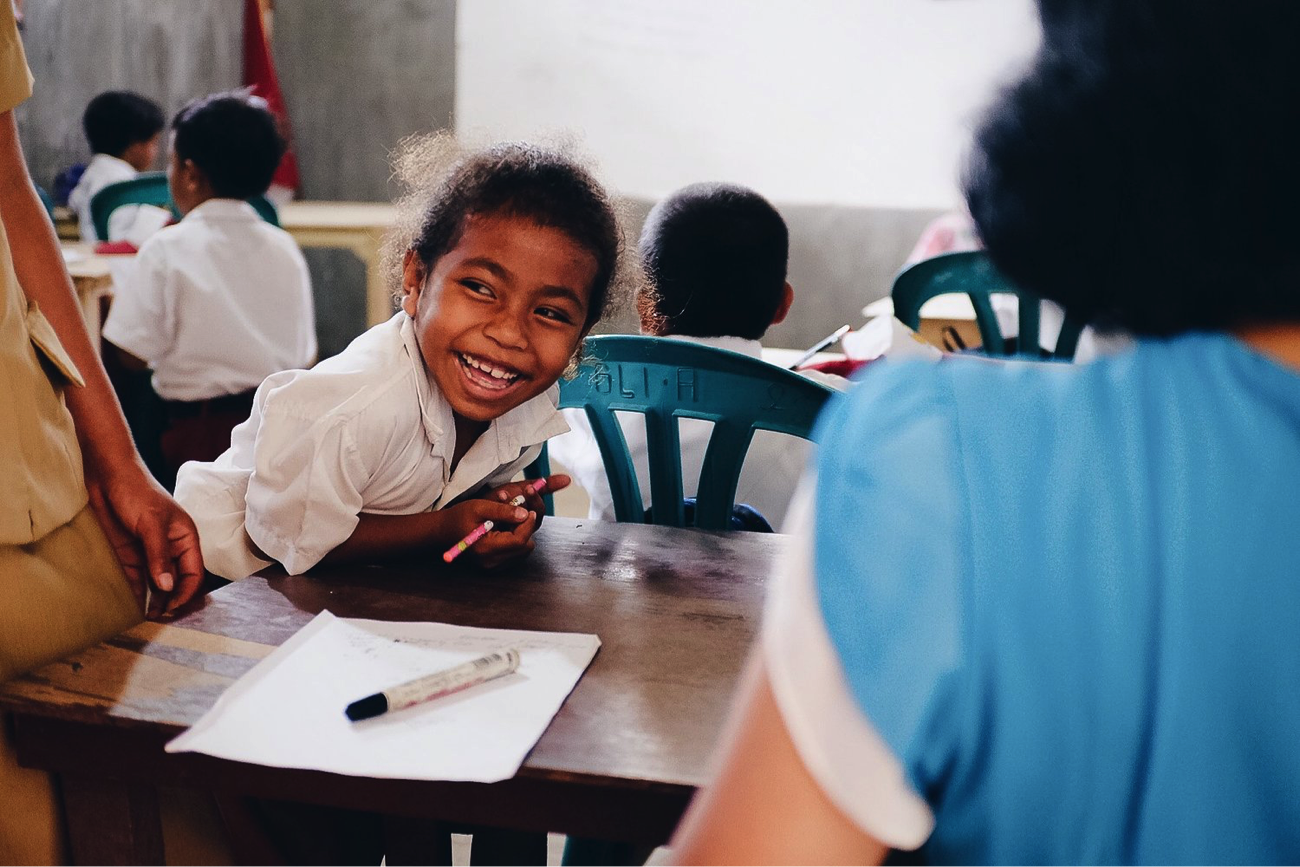 Media and Platforms
Video is the emphasis of most content these days and for good reason; it outranks every other type of medium when it comes to retention and views. So what does that mean for our stories?
Video should not be the only emphasis, but it is key. Great written blog content is still valuable for SEO [search engine optimization] on websites and it serves a different purpose. Blog writing has the opportunity to show a more nuanced perspective or side story in a mission field. Sarah may have had an incredible experience meeting someone at the local market or eating a new food, but it didn't fit into the short video. This is where a blog can shine. Images, stories, and even vlog style videos are perfect for additional content that helps shape the bigger picture. This type of material is not exactly front-page-worthy on a website, but it's absolutely integral for creating a complete picture. A great example of this type of content can be found on Charity: Water's blog. text https://blog.charitywater.org
Photography also has a place in shaping these stories. As long as Facebook and websites are still the main entry point for an audience, great images are necessary. Again our photographs should tell the stories of those impacted by the mission and help to clarify the goals and messages unique to each. Charity Water, for example, has very specific imagery for their website and the goal of those images, along with the design, is to help you quickly and clearly understand their purpose. They also share images that never appear on their website through platforms like Instagram, and these photos are accompanied by stories about the subjects depicted — one more example of creating content to build a bigger narrative around the organization through the perspective of those living there.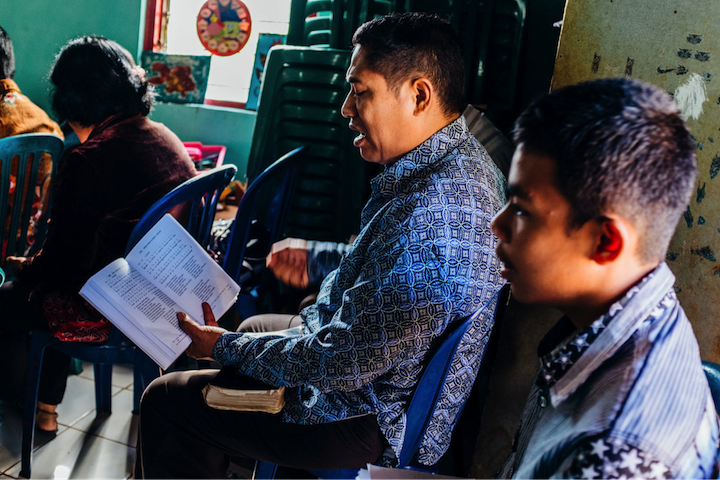 When it comes to video every opportunity should be taken for making content from multiple perspectives and about whichever stories most need to be told. From highly produced documentary-style shorts to casual vlog videos showing daily routines, they all have potential for great impact across various platforms.
But finally, story is essential, and the story in any mission, regardless of geography, starts with a person. By focusing attention on the people in our mission fields we can break down barriers that we may not even realize exist.
Over the course of the next five years I will be working full-time for Christians Forward, a Lutheran mission focused on medical relief. My job will be to implement these ideas on storytelling with the goal of growing a donor base and through that a stronger mission. My hopes are that I can gain experience first-hand on the efforts needed to craft an impactful narrative as well as create opportunities for others to do the same.
[
You can view some of Ben's work on his website and on Instagram.
]
---
Translate this page into your language
Return to original language with "show original" button at top left.